Stephen Muddimer, IN-PART
23
0
1
25.05.2022
1830
12
55
24.08.2021
IN-PART are a long-term supporter and sponsor of ASTP Conferences. In this short clip, University Liaison Manager, Stephen Muddimer explains how the two organisations have developed a mutual support system which runs throughout the year and across various projects.
Кадры из видео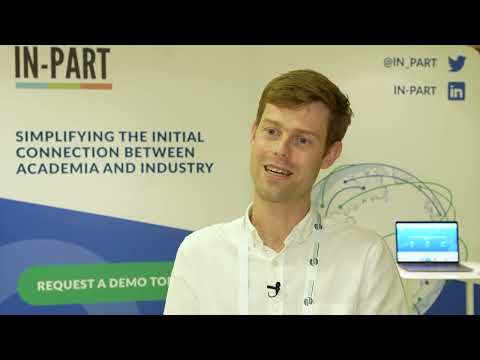 Комментарии пользователей:
Еще ни кто не оставлял комментариев...