UCSF Anti-Racism Town Hall V
304
4
06.12.2021
58960
456
136
29.04.2017
US
The fifth in a series of quarterly town hall meetings focusing on UCSF's Anti-racism Initiative. The purpose of the anti-racism town halls is to provide an ongoing forum whereby members of the UCSF community can learn about anti-racism work across the campus and UCSF Health.
Кадры из видео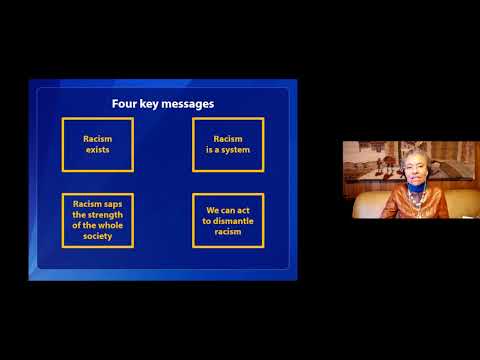 Комментарии пользователей:
Еще ни кто не оставлял комментариев...